Patrick Walsh
Home Inspections LLC
Proudly serving Pittsboro, Chapel Hill, Raleigh, Durham, and the Greater Triangle Area
Professional Home Inspections in North Carolina
Patrick Walsh Home Inspections LLC is owned by experienced and reputable inspector Patrick Walsh. We offer our clients only the very best in service and hope to create lasting relationships that will benefit our client's homes for years to come. We understand that the buying and selling of homes can often lead to stress and worry, and we want to ease this in any way possible. We encourage you to join us on inspection day and will be happy to answer any questions that arise throughout the entire inspection process and even after. Never hesitate to call us to further discuss your home inspection report.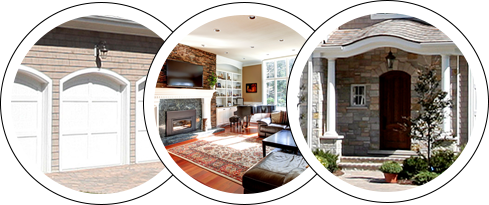 Look Into Your Home's Future
Wouldn't it be great to look into your home's future and be one step ahead of the problems it may face down the line? With Patrick Walsh Home Inspections, you will be able to do just that! With his detailed understanding of home components and years of industry experience, our inspector can identify issues in the home that you are likely to experience later. Allow us to help you avoid these problems and better maintain your home by choosing us for your home inspection.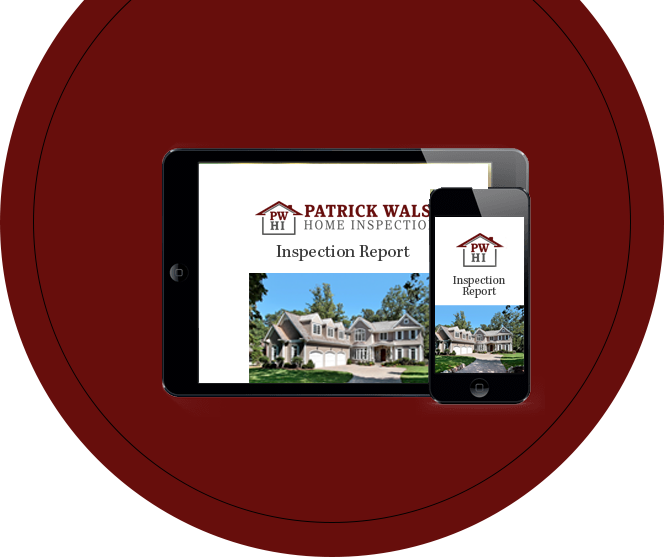 Interactive and Easy to Use Home Inspection Reports
HomeGauge Software is used to generate all Patrick Walsh Home Inspections inspection reports. With their computer or mobile device, customers will be able to access their detailed home inspection reports just 24 hours after the time of inspection. Most importantly, these reports feature a Create Request List (CRL) tool that can be used to compose a list of the issues in a home that need to be repaired. By utilizing this interactive tool, buyers simplify the communications between themselves, the seller, and the realtor.
Contact Patrick Walsh Home Inspections today to schedule home inspection services around the Greater Triangle Area.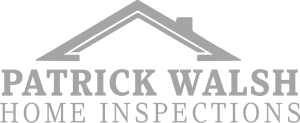 PO Box 1406, Pittsboro, NC.  27312
NC license # 3461