About
Patrick Walsh Home Inspections
25 Years of Knowledge and Experience
Patrick Walsh, owner and sole inspector of Patrick Walsh Home Inspections LLC, has been repairing and improving homes for 25 years. With a significant amount of industry experience at hand, Patrick is more qualified than the average home inspector to detect and diagnose issues in the home. He has a solid understanding of all a home's components and draws from his personal hands-on experience rather than research alone. Additionally, Patrick holds several licenses and certificates that further display his commitment to the industry. He is a licensed NC real estate broker, a registered technician in NC for termite inspections, and an NC certified radon inspection specialist.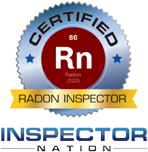 Trusted by Realtors and Return Clients
Patrick Walsh has great relationships with the realtors in the Greater Triangle Area as well as with the clients he's worked with. Many of his customers are repeat clients that know the high quality of Patrick's work and trust him with their home and future decisions about it. He is known for his reputable home inspections and detailed reports.
A Proud Member of the Greater Triangle Community
Patrick Walsh is a proud member of his community in the Greater Triangle Area, and because of this, he is especially dedicated to bettering the community through his work and even though his spare time. Members of the community might recognize him as a bluegrass musician. He also formerly ran an organic farm, selling at the Carrboro Farmers Market.
Contact Patrick Walsh today with your home inspection questions or to schedule an appointment with a dependable inspector.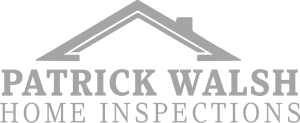 PO Box 1406, Pittsboro, NC.  27312
NC license # 3461